Contact us today for a quote on customized services to suit your specific commercial or residential needs.
Commercial and residential landscape design and installation

Commercial and residential property maintenance

Sprinkler design, repair and installation
Certified arborist for assessing problems, tree trimming, removal and stump grinding

Insect and rodent control

Christmas/holiday lighting design, installation, removal and storage
CUSTOM SPRINKLER & IRRIGATION SYSTEMS
Keep your landscaping looking lush and green with the custom Oklahoma City sprinkler systems from LDT. Our landscape designers will help you with the design and installation of a new sprinkler system, or with the modification and repair of an existing one. We can install the latest in sprinkler systems technology that includes electronic timers with expansion capability, rain sensors, drip systems, low pressure bubblers for trees and specially developed zones for watering pots and hanging baskets.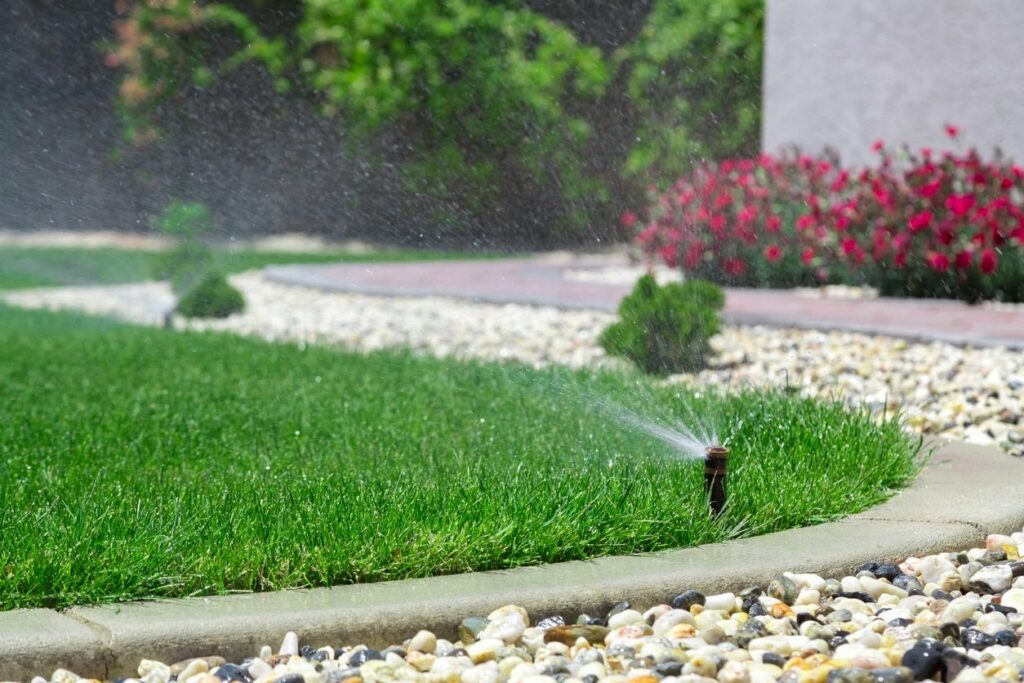 LANDSCAPE MAINTENANCE
Keep your landscaping looking lush and verdant with a landscape maintenance contract with LDT. Our experts will keep your landscape looking fresh and manicured throughout the year. Plans include complete maintenance of existing and newly installed landscaping, pruning and trimming of trees, bushes and shrubs, the addition of spring and fall color and even weeding, fertilizing and re-mulching as the seasons require. Spend less time working on your landscape and more time enjoying it with a landscape maintenance contract.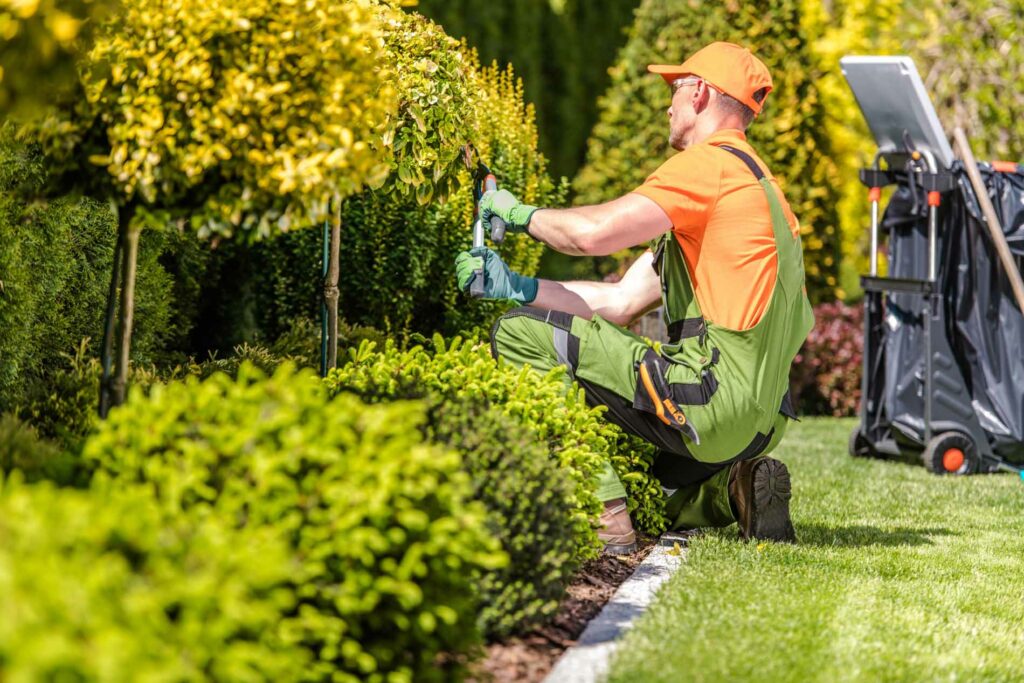 LICENSED ARBORIST
Proper care of your trees and shrubs is important to keeping them looking their lush, green best. At LDT, our licensed arborists will consult with you regarding all your tree and shrub needs, including assessment, trimming, pruning, removal, stump grinding, fertilizing, and disease control.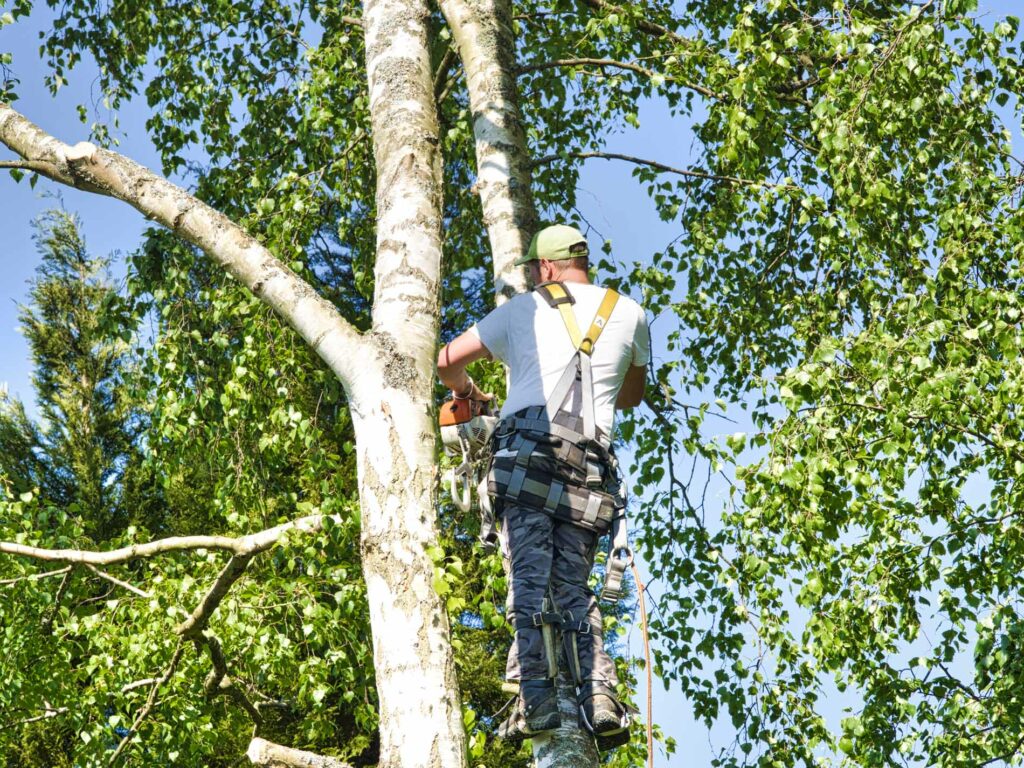 EROSION CONTROL
Turn an erosion problem into an elegant and appealing landscape feature with our erosion control solutions. Designed to complement your natural landscaping, our erosion control specialists will craft a plan that uses one or more technique including natural plantings, retaining walls, French drains, natural boulders, retention ponds and more, to slow down or eliminate soil erosion completely.
RETAINING WALLS
Retaining walls can be both functional and decorative. One of the best ways to turn an erosion or soil restraint issue into a landscape feature is to build a custom retaining wall. Our designers can custom create a retaining that complements your landscaping and helps resolve any soil issues.
DRY RIVER BEDS
Adding a dry riverbed to your current landscaping offers an interesting and appealing way to turn a problem into an asset. A dry riverbed can be used to provide proper drainage in yards where water may accumulate as the result of poor location or improper excavation. Dry riverbeds are also a unique landscaping solution to those undesirable and unattractive ditches or valleys in the middle of lawns. At LDT, designers can create a natural looking dry river bed that complements your current landscaping.
DRAINAGE / WATER PROBLEMS
Nothing does more to affect a home's foundation and destroy expensive landscaping than drainage and water problems. LDT's our engineers and designers will work with you to formulate a drainage solution plan to correct drainage issues. From installing French drains and surface drains to remove unwanted water, to the installation of a cistern to remove unwanted water with electric pumps, to the creation of a dry river bed to naturally move the flow of water, our experts will design a plan that complements your landscaping.